Black Friday Sale 2023
🦃 Gobble up the savings this Thanksgiving with Frog God Games and Necromancer Games! 🦃
Get ready to feast on incredible deals in this Black Friday sale, because we're offering a mouthwatering 50% off select physical and digital products! But hurry, just like those delicious turkey legs, these deals won't last long! 🍗
From now until November 30, you can snag some amazing discounts on our top-notch physical books and other resources. But remember, supplies are limited, so make sure to act fast!
Click Here for More Details!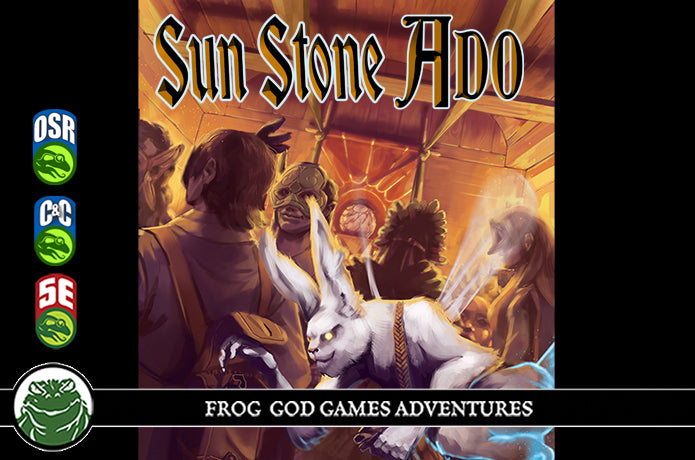 Now Live on Indiegogo!
Frog God Games presents our latest holiday module!

The Sun Stone Ado by Rhiannon Louve
An adventure of creative problem-solving against a backdrop of mischief and mayhem for 5e/OSR/C&C.
It's the Solstice Masquerade!
Click Here to Join the Festivities!
Popular Releases
Frog God Games books ALWAYS include the digital PDF!!!
Tome of Treasures (5E)
Get Rich or Die Trying!
A vast array of treasures from the farthest corners of the world is gathered in this tome, just waiting for you to roll the dice. You'll find weapons and walking sticks, elaborate jewelry and wooden buttons, carved boxes with secret compartments, rare ivory and iron pots. There are statuettes, royal robes, belts, antique coins, and armor suitable for the greatest adventurers of legend. Nothing is standard about these treasures!
Share
View full details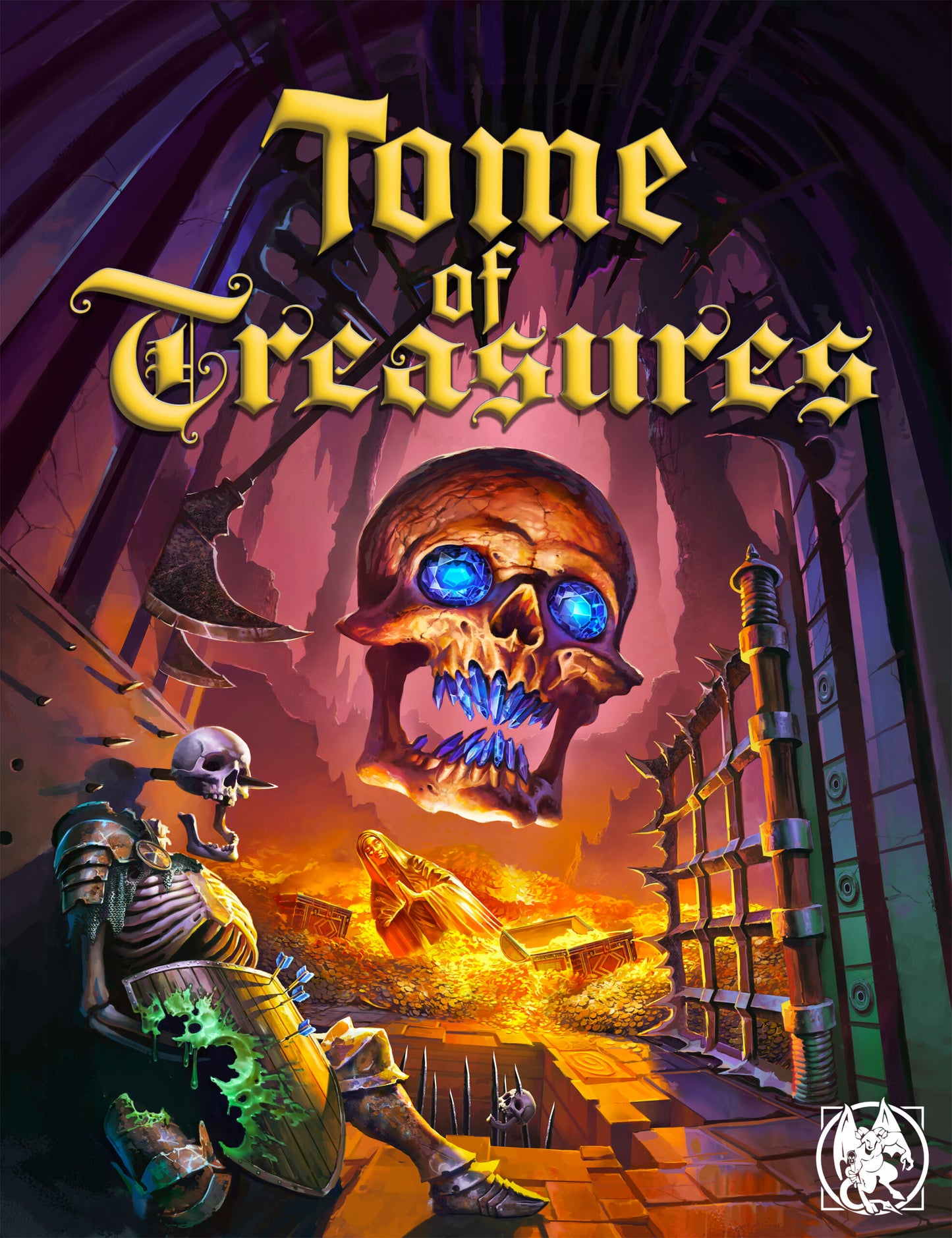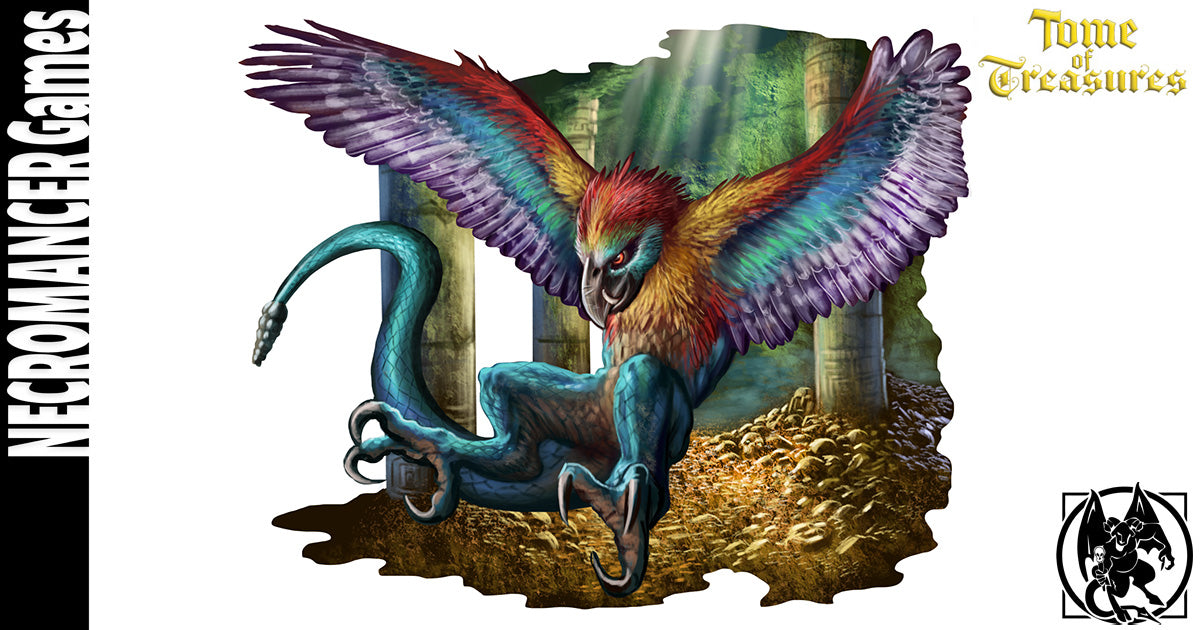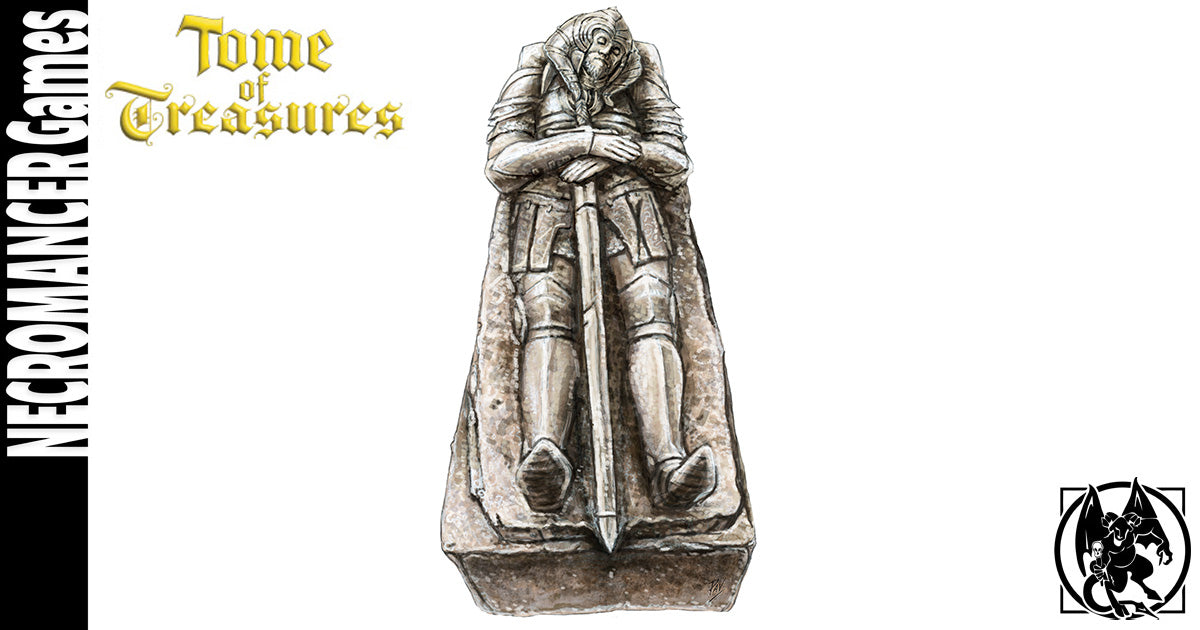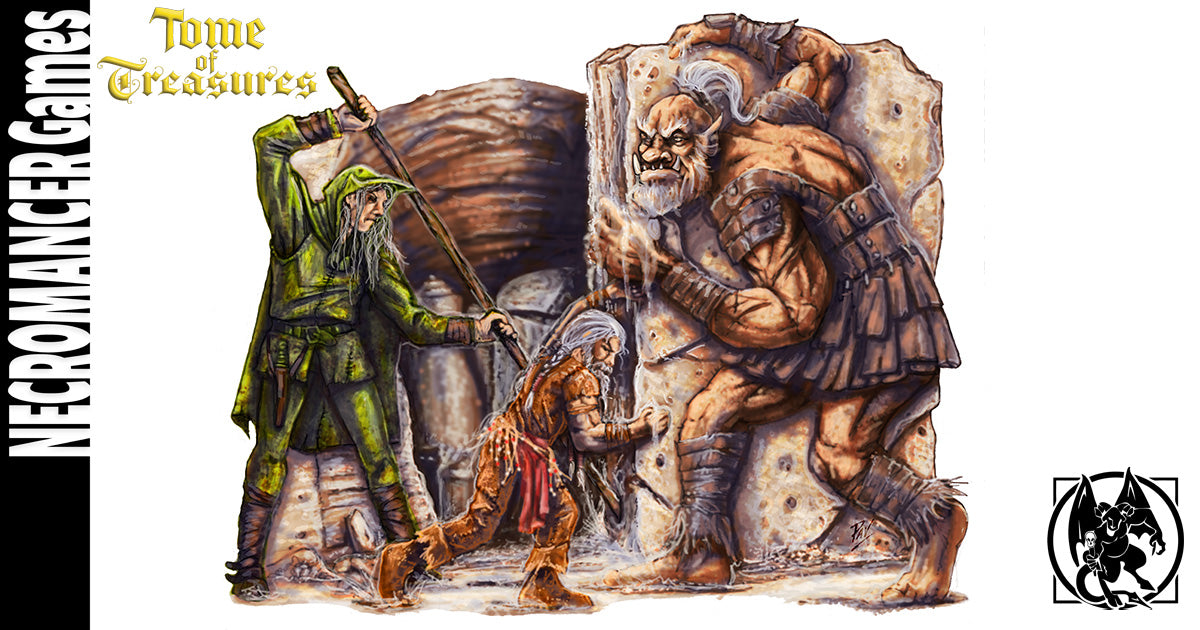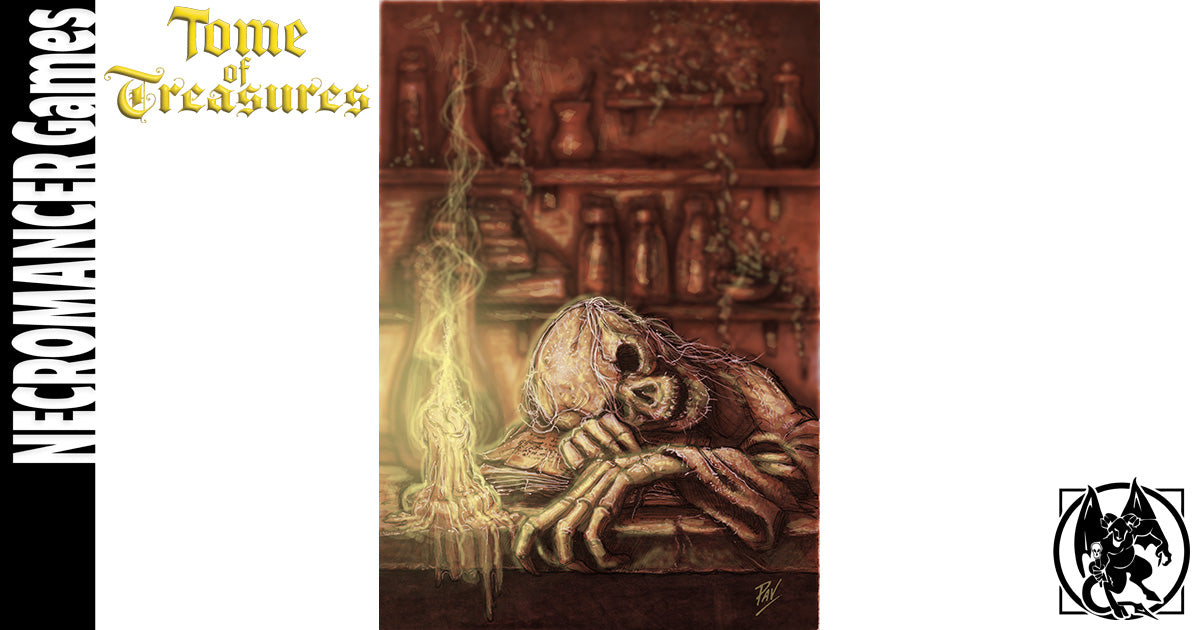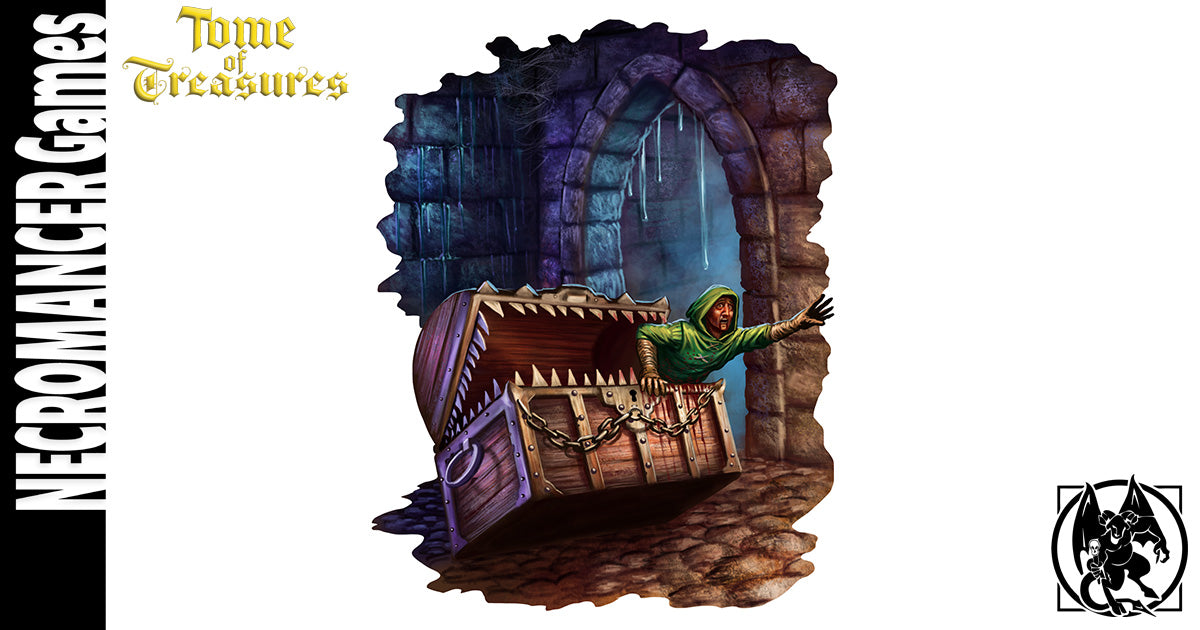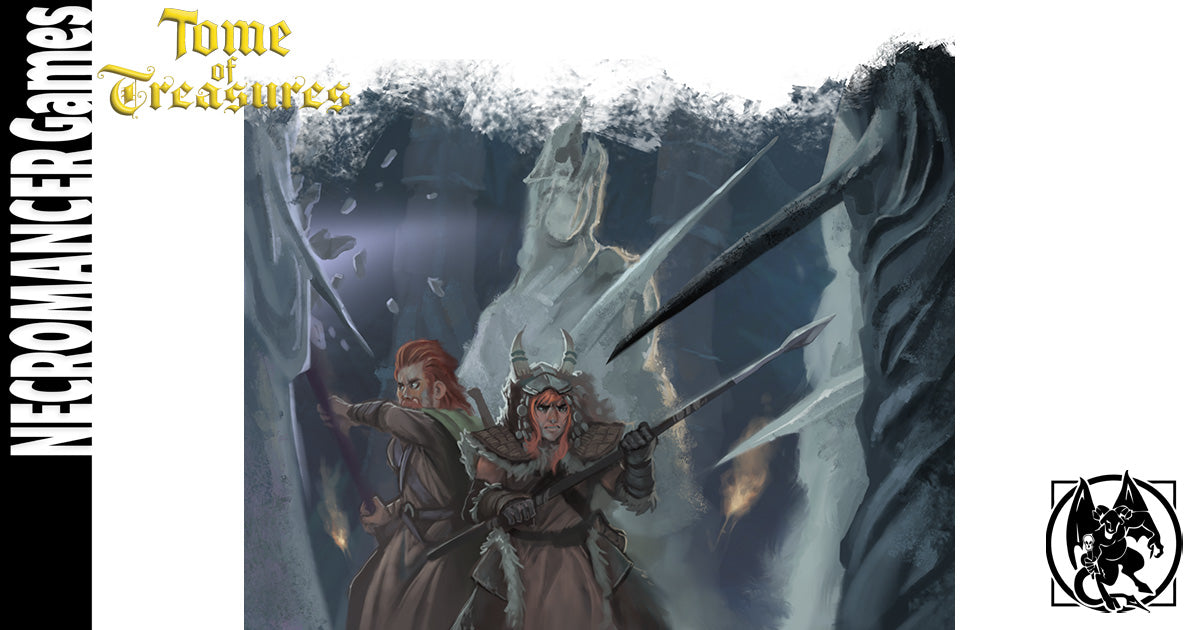 Hottest from Necromancer Games
Necropolis 2021
Regular price
Sale price
$29.99 USD
Unit price
per
Sale
Sold out
Share
View full details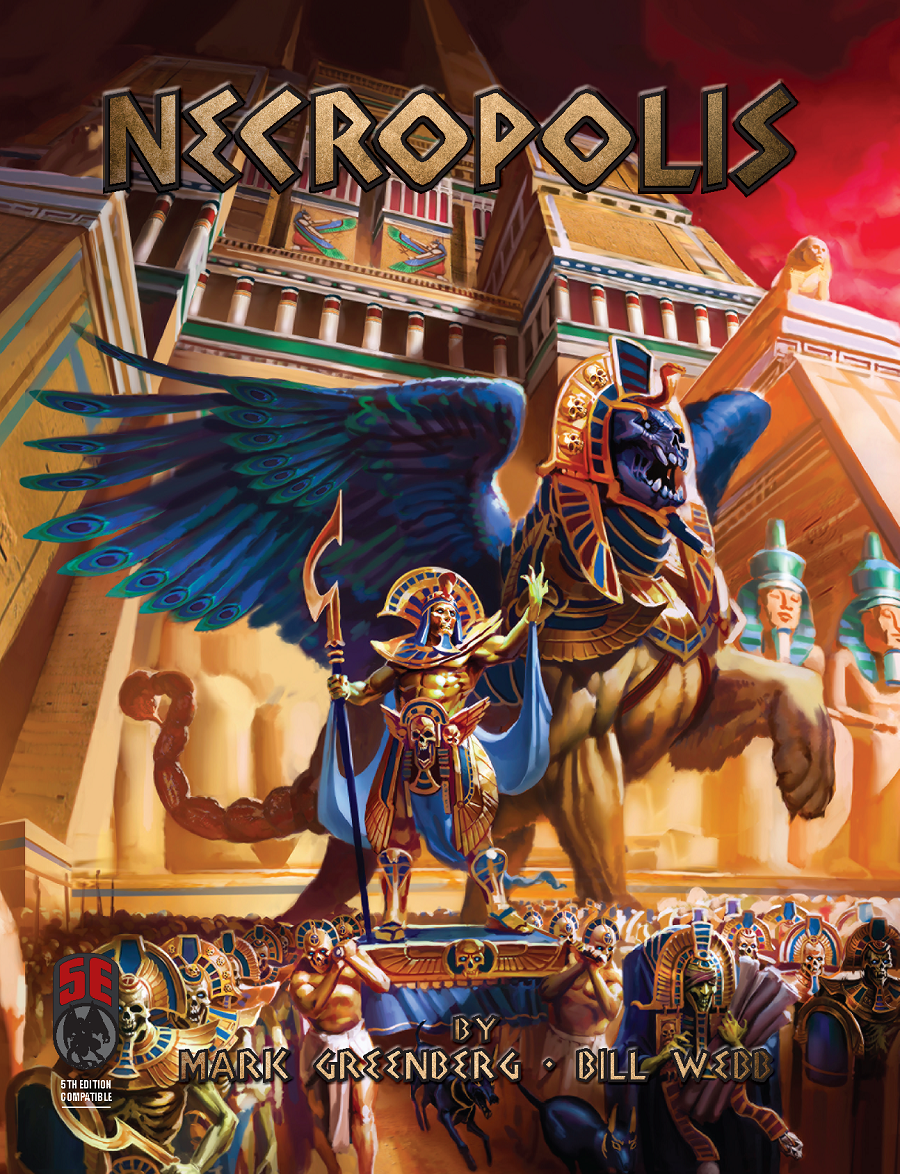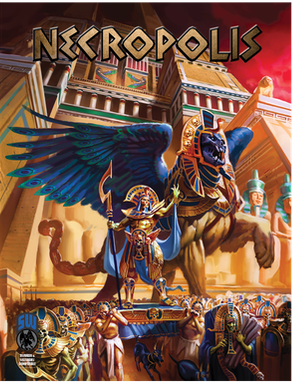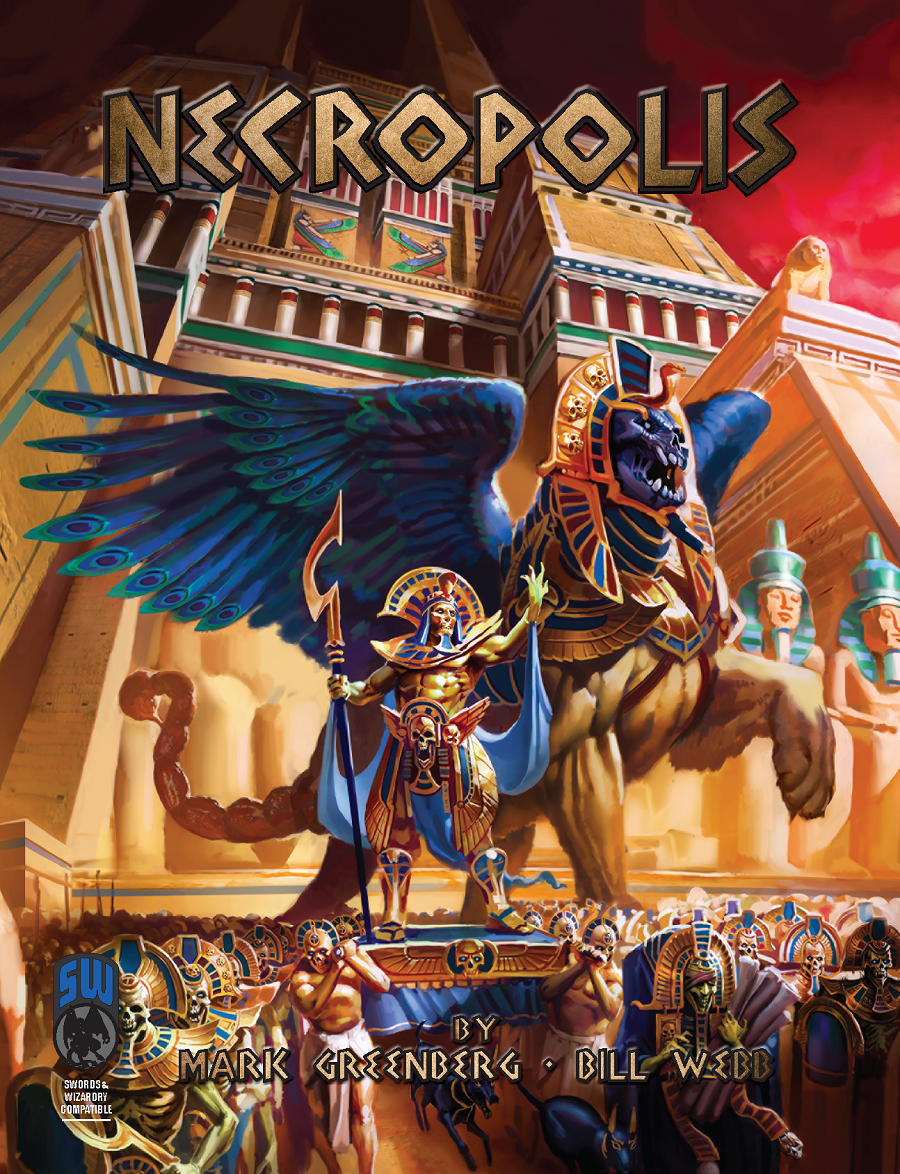 Deities of the Lost Lands: Volume 1 - Gods of the Empires
Regular price
Sale price
$14.99 USD
Unit price
per
Sale
Sold out
Share
View full details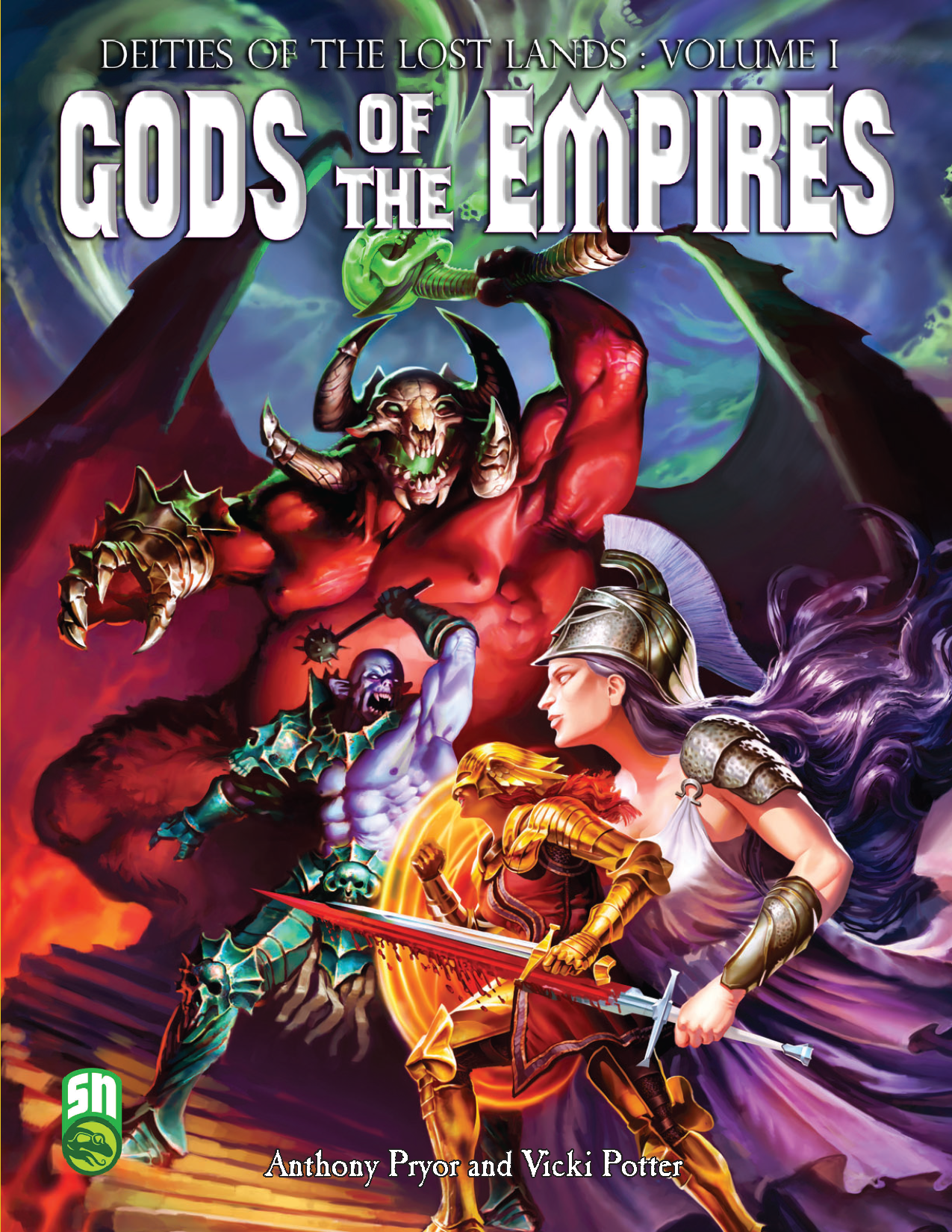 Bunnies & Burrows
Frog God Games has partnered with Dr. B. Dennis Sustare and Dr. Scott R. Robinson to return a venerable and influential piece of tabletop role-playing games to print.
A History of Rabbits in Roleplaying Bunnies & Burrows (B&B) is a role-playing game that features animal characters contending with enemies and hazards in a world of nature. Published by Fantasy Games Unlimited in 1976, the game centered on intelligent rabbits. It introduced several innovations to role-playing game design, being the very first game to allow players to have non-humanoid roles, and the first to have detailed martial arts and skill systems.
Pathfinder Classics
Classics from our Pathfinder 1st Edition Library